TIG Equipment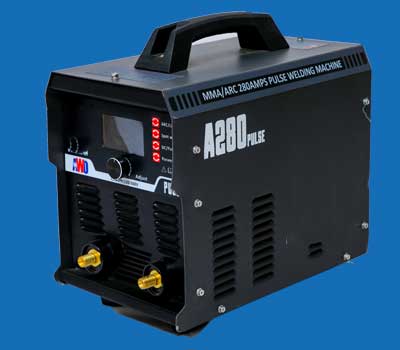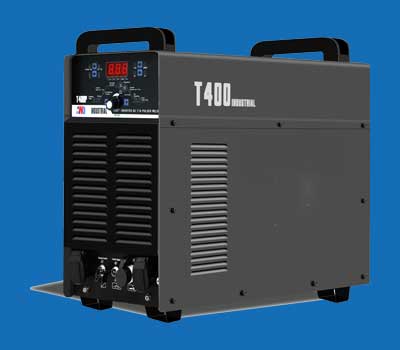 Three phase inverter based, High officioncy and High Power Factor Pulso TIG/MMA DC Welder.
HF ignition.
Industrial standard Pulsed TIG, special designed for thin work in heavy duty job site.
Pulse wave controlled, including pulse frequency, pulse duty cycle, base current and peak current.
Multi-parameters controlled, including pre-gas, up-slope time, down-slope time, post-gas, starting arc current and stopping arc current.
Self-diagnost displays the corresponding error code for easy troubleshooting.
2/4T work cycle, suitable for short/long weld seam.
High Efficiency (>90%)
Smooth and stable arc with spatter less welding.
Water cooled Torch with water cooling unit option.
1 Ground cable L=3m
1 Power source
1 TIG torch
1 Argon Regulator
Shipbuilding
Pipeline Industry
Bicycle, Fitness Equipment. Stainless Furniture Industry Plant Construction
Containers Manufacture
Maintenance And Repair